Launch Like A Pro
Unlock the secrets to a successful Product Hunt launch.
Productflair is the ultimate toolkit for your next Product Hunt launch with over 100+ hand-curated examples. Get inspired, stand out from the competition and launch like a pro.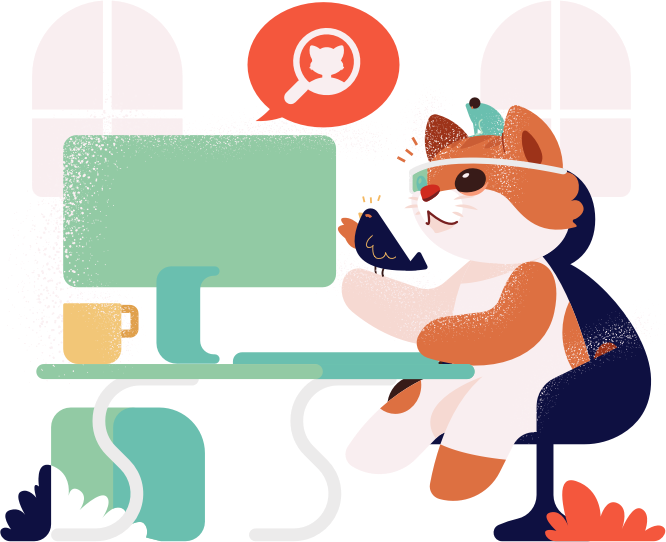 Product Hunt is the
ultimate destination

for

launching

and

discovering

new products. It's the perfect platform to showcase your product to a

highly engaged

audience of early adopters and industry influencers. But, with

hundreds of products

being launched every day, it's crucial to have a launch strategy that

stands out

. With our set of tools, you'll be able to launch with

confidence

and

achieve success

on Product Hunt.
Get
inspired

by our hand curated collection
Get notified about Launch tips and tricks, resources and much more 😻
Weow won't spam your precious email inbox.
What exactly is Product Hunt? 🤔
Glad you asked. ProductHunt.com is an awesome website that lets anyone share and discover the latest tech products. Every day, people can upvote new products. For the product to attract attention, it needs to receive as many upvotes from users as possible within 24 hours.
The best thing – you can submit your product for free. This gives you the chance to show off your product to millions of founders, investors, reporters, and makers.