All the tools

you need for your Product Hunt launch
ProductFlair offers a variety of tools that will help you launch your product. Discover more than 300+ hand-curated Product Hunt launch examples. Gather inspiration, plan and preview your launch and become Product of the Day.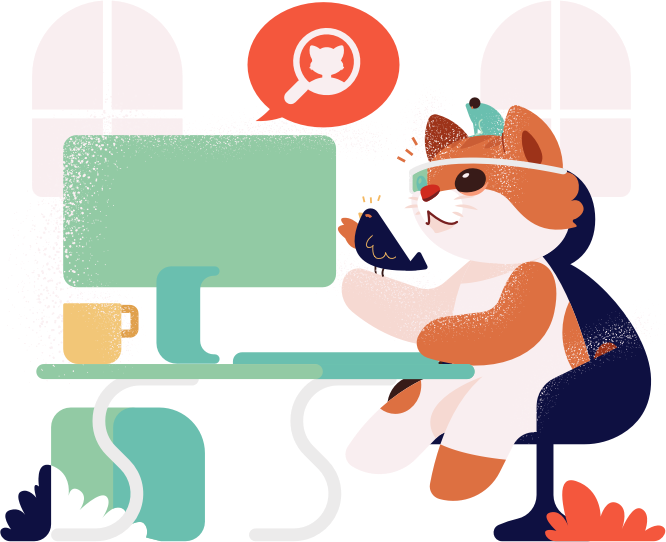 ProductFlair aggregates the 6 most important
best practices

for thumbnails, images, videos and first comments into 2-3

actionable

sentences and provides you with a growing

curated list

of examples that match these tips. Additionally, you can

filter

through a variety of custom tags that will help you to better narrow down your research.
Check us out on Product Hunt ✨
Get notified about Launch tips and tricks, resources and much more 😻
Weow won't spam your precious email inbox.
What exactly is Product Hunt? 🤔
Glad you asked. ProductHunt.com is an awesome website that lets anyone share and discover the latest tech products. Every day, people can upvote new products. For the product to attract attention, it needs to receive as many upvotes from users as possible within 24 hours.
The best thing – you can submit your product for free. This gives you the chance to show off your product to millions of founders, investors, reporters, and makers.